About the Authors
Edward Klees, J.D.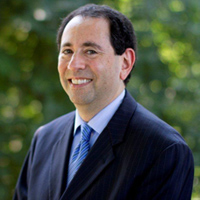 Edward Klees is General Counsel of the University of Virginia Investment Management Company, where he works on private equity and hedge fund investment and legal issues relating to investment management generally. He is an adjunct professor at the University of Virginia School of Law, and vice chair of the American Bar Association's Institutional Investor Committee. He frequently speaks on institutional investment issues at the ABA and other legal and investment conferences. Formerly he was Associate General Counsel at the Howard Hughes Medical Institute where he worked frequently on biomedical consulting contracts. His other publications include "How Safe Are Institutional Assets in a Custodial Bank's Insolvency?" (The Business Lawyer, Nov. 2012) and "After the Economic Meltdown: Legal Issues for Endowments" (National Association of College and University Attorneys, Annual Conference, June 2010).
H. Robert Horvitz, Ph.D.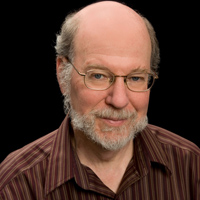 H. Robert Horvitz is currently at the Massachusetts Institute of Technology where he is Professor of Biology and a member of the McGovern Institute for Brain Research and Koch Institute for Integrative Cancer Research. He is also an Investigator of the Howard Hughes Medical Institute, and currently serves as the chair of the board of trustees for Society for Science & the Public. Horvitz is a member of the USA Science and Engineering Festival's Advisory Board. In 1994, he was awarded the Swiss Hans Sigrist Foundation prize. In 2000 he received the Louisa Gross Horwitz Prize from Columbia University. That year he was also awarded the March of Dimes Prize in Developmental Biology. Horvitz shared the 2002 Nobel Prize in Physiology or Medicine with Sydney Brenner and John Sulston. In 2009, he was named a Foreign member of the Royal Society.